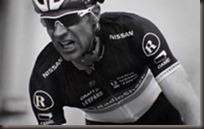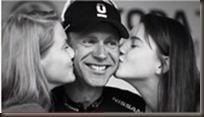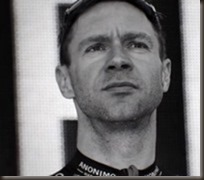 Jens Voigt – care alături de Chris Horner este, la 41 de ani, cel mai vârstnic ciclist profesionist de Protur – a semnat pentru 2014 cu Trek, echipă care a cumpărat pentru anul viitor licența RadioShack-Leopard-Trek.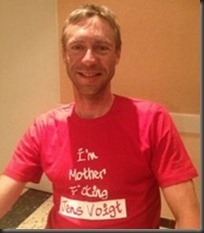 Vivacele ciclist a spus, potrivit Velonews: "I'm glad Trek and I got to an agreement for 2014. It's been three crazy years for me … with a lot of highlights, and I'm happy that we can go on for another year. I feel I still have some gas left in the tank, so I can't wait for what's coming!"
Aceeași sursă menționează că vicepreședintele companiei producătare de biciclete Trek, Joe Vadeboncoeur, a motivat astfel decizia: "There has seldom been a foot soldier like Jens Voigt. He is the ultimate hardman. He attacks, he works like a dog, he crashes — and he gets up and does it all again the next day. Trek is honored to have Jens finish his career here."
Aici puteți vedea minidocumentarul video despre Voigt realizat de Trek, în care apare la sfârșit Jensi și spune propoziția din titlu. Pentru cei care nu știu, Jensi a mărturisit recent că atunci când îi e greu și-i sunt obosite picioarele se motivează cu "Shut up, legs!" (Gura, picioarelor!), deviză pe care și-a scris-o și pe aripa din spate a bicicletei.
Florin Silea
sursă foto: 1, 2, 3 – captură din videoclipul "Jens Voigt: One more year"
4 – facebook.com/thejensie (tricoul i l-a făcut cadou un cuplu sudafrican: "Check out this awesome t-shirt! A nice couple from South Africa waited in front of my hotel and gave it to me. Do you like it? I love it!!")
5 – facebook.com/thejensie – "Some interesting things on my new bike! Hahahaha"